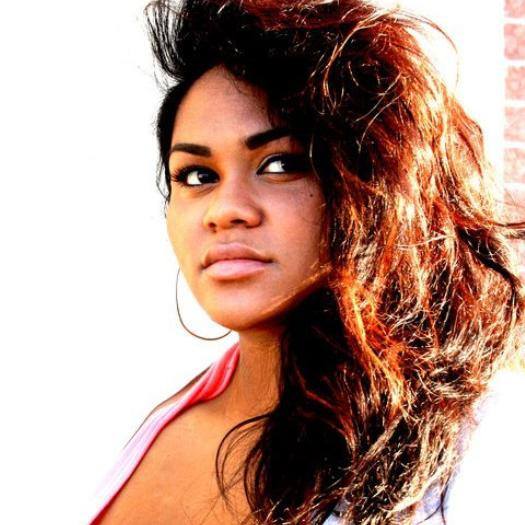 I'm Reyna, a professional freelance makeup artist working and living in the Northern Los Angeles Area and Seoul, South Korea. I have always loved makeup, not just the products but bringing out the beauty I see in each and every individual I work with. When I was about 10 years old my mother bought me "Making Faces" by world renowned makeup artist Kevyn Aucoin, after seeing the different, unique, most importantly beautiful faces in the book I became obsessed with recreating timeless art on the human face. I basically enrolled in cosmetology school as soon as I could! I challenge myself by learning new techniques, makeup applications, and skincare regimens from my various travels across the globe while the tried and true western beauty standards are at my core. I've studied makeup and fashion from various time periods and one thing I've learned is each era had trends that are still with us today. I love to bring out the beauty in every person and BEAUTY IS TIMELESS.
As an artist working with brides, I love making women and men feel good about themselves. What's unique about my approach is that I ask questions and listen first. I do this because my client's personal vision, needs, and comfort are the utmost priority. I love to cater to brides with various cultures, I love to create looks that are culturally specific from Desi to Middle Eastern, from Korean to Japanese, from European to American. Especially on their special day. That moment a bride looks in the mirror and says, "Wow. This is exactly what I wanted." is priceless to me.
While my specialty and core business is weddings and special occasions, I do work in editorial and special effects as well. Even during Halloween I can create the most realistic zombie you have ever seen!